Company
Mission
Cases
Discover
nortb
Think forward
Change with data science
Change how work gets done
Our findings show that advancing operations maturity boosts your capabilities and your outcomes. It's time to determine your direction and get on the fast-track.There is no finish line for innovation. Working with us, change becomes the most dynamic, powerful source of progress you have.
Applying Data Science for Real-World Impact
"Incorporating data science into everything we do is transforming the way that our organization answers the question of 'what is possible,' including the way we conceive of, develop and provide treatment options to our patients."
-- Joerg Reinhardt, Novartis
Inside Our Data Science Community
From Health Market to Manufacturing, consumer products to supply chains, we're assembling a global team of data scientists to innovate, accelerate discoveries and drive so much real-world impact.
Our belief is based on the conception of identifying patterns to predict possible outcomes. Our partners vary from startups within the insurance market, to established multinational corporations within the health market and they all make usage of data to improve their services.
How can data improve your company?
The journey to becoming future-ready by applying intelligent operations isn't straightforward. Nor is it the same for everyone. To achieve results, time and assets are the two most important factors. Businesses are moving forward towards a more fast pace growing rate, and staying traditional freezes all progress.
Now is the time to make your move to intelligent operations.
Study made by Nortb Labs.
An evolution made companies evolving from traditional processes to SaaS applications. Under 2021 Azure and AWS have been emerging when companies use them to host their own strategies. Our prediction in 2024 is that most of this companies will recognise the importance of their data in order to increase their performance.
Evolving traditional markets
Property development is a very traditional and conservative market in Scandinavia, and yet, one of our partners opened their doors to explore the idea of integrating collection of data and IoT installations withint their houses. Combining an IoT and making the house a central peripherical we were able to combine ML prototyes which identify patterns related to the house climate, tenants consumptions and even financial predictions over the tenants economy based on their lifestyle, as well degradation from the property.
Hosted in Microsoft Azure or AWS this solution records data every minute on a PostgresSQL cloud db, which later is analysed by an hexagon cluster of cloud ASP.net servers who runs a spectrum analysis over the variation of volume of data. We defined a bio-evolution pattern to predict possible outcomes under a Markov evolution model.
Health Market - Predicting disease from medical records analysis
Together with one of our key partners, we have been developing a cloud infrastructure that not only stores the patients journals and makes it accessible to different hopital management software but to predict as well possible signs of disease comparing different tests results, body characteristics and ethinicity-lifestyle.
The Model requires a dataset of min 100 000 patients and it is only viable when comparing against 5000 patients with common data. We excluded all the results under a 90% match threshold.
The project is still ongoing but it is intended as a tool to identify possible diseases according to a persons preliminary tests results and body indicators. The target is to identify/diagnose serious diseases such as cancer or Lupus.
Creating innovative business through data.
Data can improve as well business processes and cycles. A model over market and media analysis can create prediction models over the existent volumn and demand. Moreover automatization of processes witth basis on data modeeling can reduce the amound of performative tasks within a specific industry while automatizing the sales cycle.
This process was tested with one of our key partners within manufacturing and to which we are the IT partner. We transitioned all the business to the cloud, allowing to automatize most of the redudant processes that the corporation was still doing. Moreover a 60% reduction on costs with personal hours and a 30% improvement on the performance was noted when procurement and sales processes where transitioned and automated using the cloud.
In order to achieve the best results, we used a technology based on spacial triangular analysis over Jo-Ping pattern models. We achieve results in identifing common cycles which then are compared to each employee performance and density of tasks.
What to expect with the Data revolution chain?
Changing consumer behavior will affect what, where and how goods and services are delivered amid social distancing and move to online ordering.
More unprecedented events are expected, demanding a more reliable and flexible supply chain to shift in response to changing impacts across the supply ecosystem.
Cost structures will move from more fixed to more variable, with investments in accelerating digital transformation and investing in areas to build ability.
Visibility and analytics will be essential for companies to focus efforts, drive scenario planning, and rapidly respond to changing consumer demand.
Case study: Creating value among problematic issues within Supply Chain
One Logistics player struggled with expenses as pressures increased on payments for services and costs steadily rose.
Nortb Platform was leveraged to drive efficiency while creating value. As a result, administrative, production, and operational performance gaps were identified across 50+ practices.
The effort played out at the advent of the COVID-19 pandemic. Nortb rapidly completed dashboards to create deep visibility for the leadership to understand the overall utilization landscape. This helped them swiftly adjust staffing to meet all needs and manage total costs during the pandemic and beyond.
Full report
Read more about our cloud research.
Curious if data can help you?
---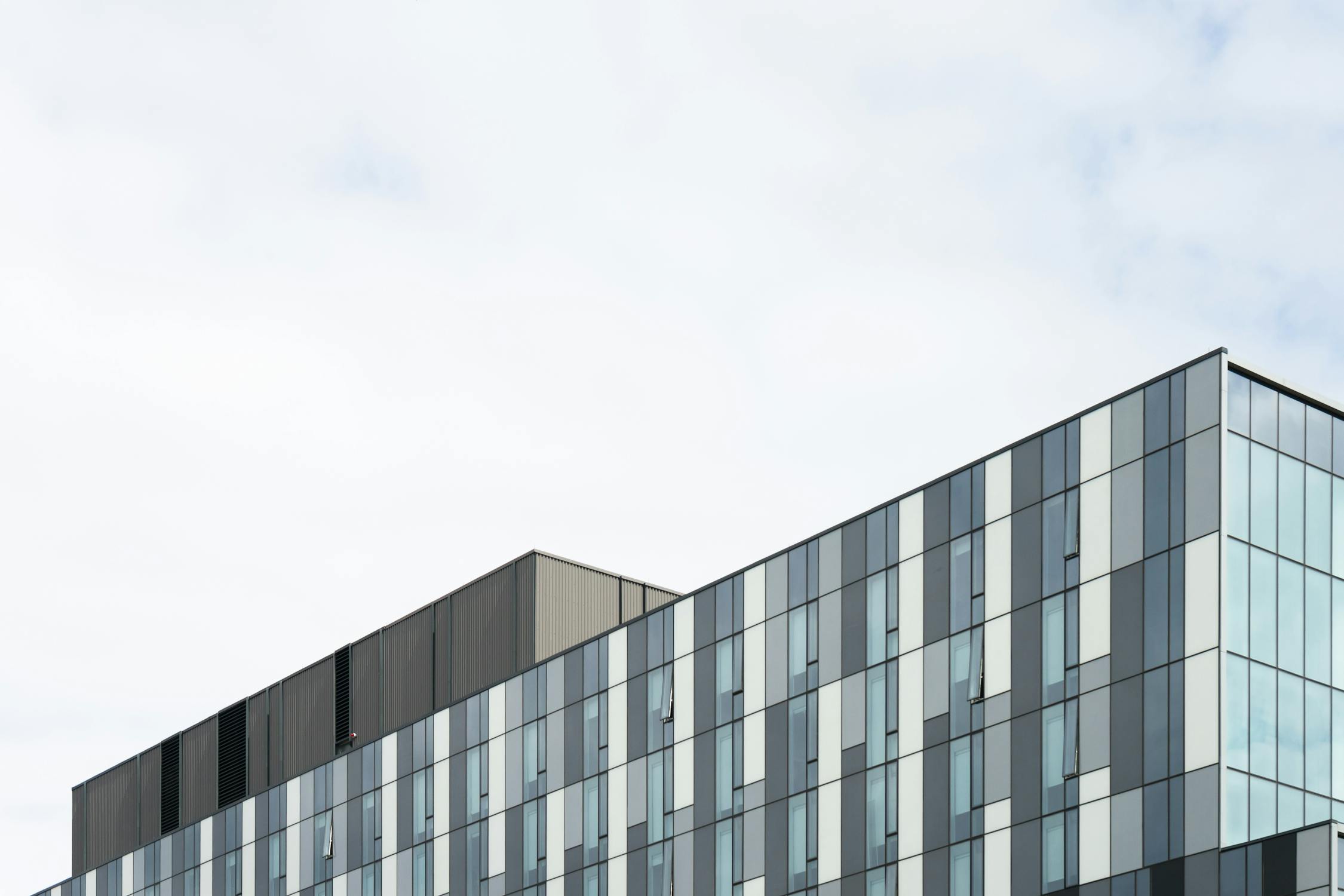 Datascience and industry
Read more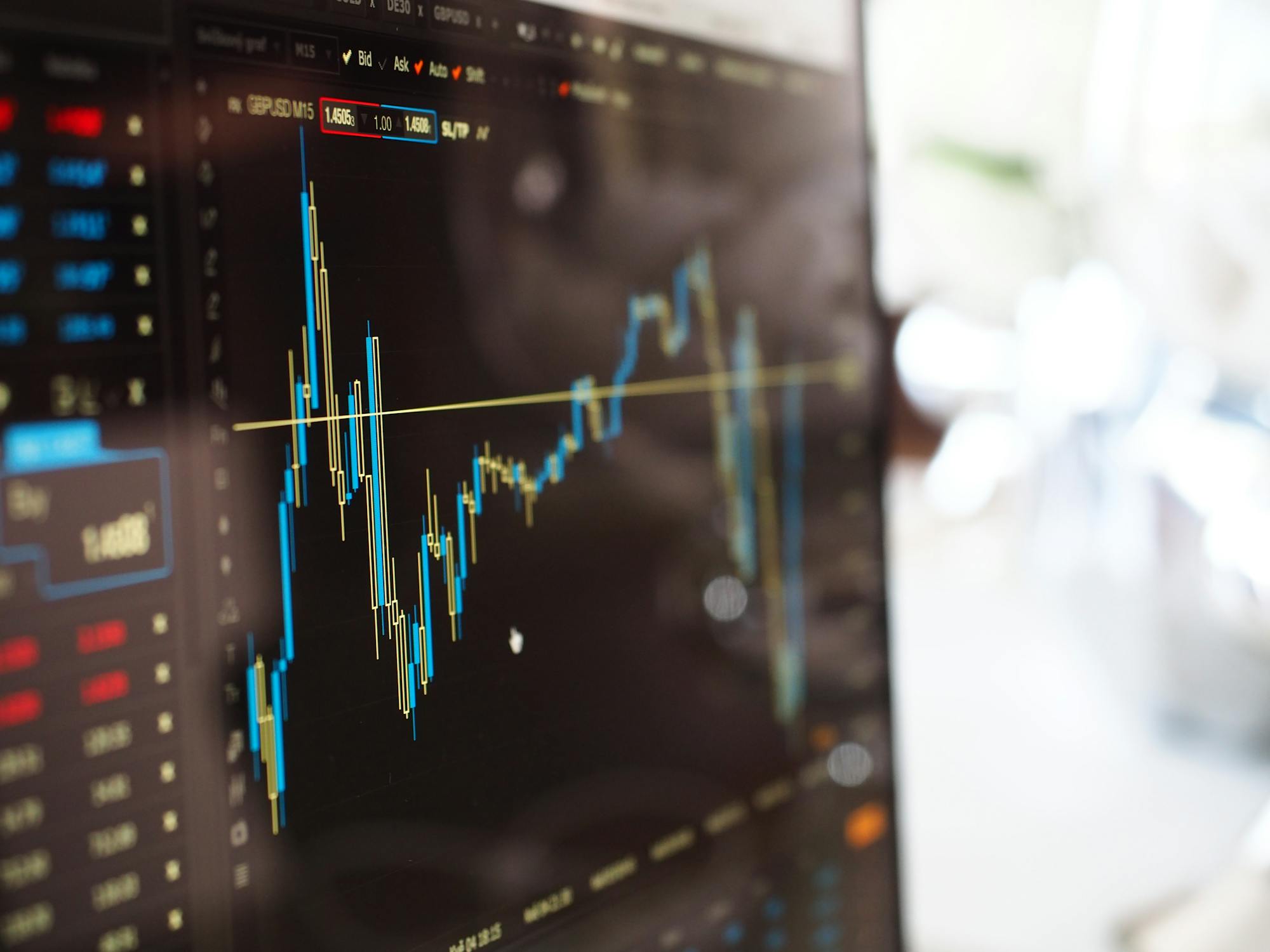 Clusting and optimisation
Read more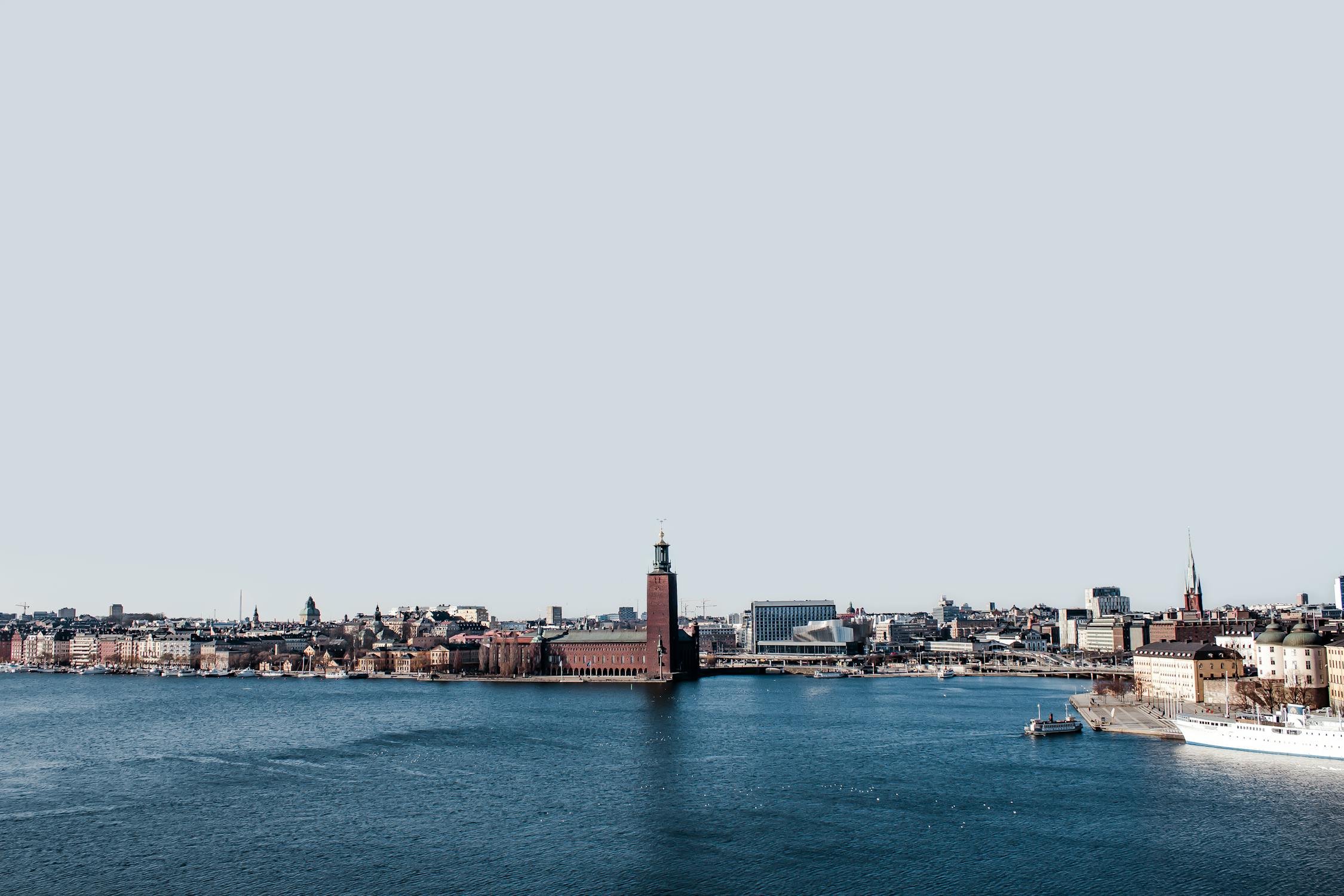 Quiz
Read more
Related content
Discover Data warehousing on efficient medical jornals.
Read
Discover Data analysis on real-estate and property development.
Read
Discover Data optimisation on business performance.
Read
Curious if data can help you?
nortb Inc.
2021 © All Rights Reserved