Company
Mission
Cases
Discover
nortb
NProperty
Nortb launched a digital transformation over a very traditional Swedish market where reevolution seems just a dream.
Necessity is the mother of (re)invention
Most property developers realize the need to transform to achieve profitability and stay relevant during and after the market transition. Yet, many still struggle to understand what transformation will mean to their business.
Our partners have a vision of becoming the leading property developer by 2025. To help achieve this vision, our partners join forces with nortb to launch a global digital transformation program.
An inaugural lighthouse program in Gothenburg is leading the way and enabling a user-centric workforce of the future through a focus on productivity innovations, Agile DevOps, cutting-edge extended reality and artificial intelligence innovations. The goal is to locally develop digital solutions that can be globally scaled to other sites.
Combining IOT with Data analysis
Progress and ambition made developers within nortb to transition from webdevelopment to more advanced developments such as IoT and cloud network development.
Industries are constantly adapting to the prevailing environment. Transforming and digitizing business solutions has become a competitive advantage that should not be overlooked. As a result of digitalisation elements in the value chain, new types of value-creating opportunities arise that were previously unattainable.
By taking advantage of the technology that exists, like the Internet of Things (IoT), new sources of income will emerge in real estate developers.
The new trend of IoT
Progress and ambition made developers within nortb to transition from webdevelopment to more advanced developments such as IoT and cloud network development.
IoT applications give property developers the opportunity to gain greater insight into building performance, energy consumption as well as residents 'or employees' health. By collecting and analyzing data from IoT sensors, property automation enables independent analysis, communication and action based on the data collected.
In this way, IoT applications enable smarter and more energy-efficient buildings where individuals are allowed to take control of their resource consumption.
As a result of IoT applications, all objects give rise to some form of information about the object itself and its environment. In this way, new value chains are created where products and new types of services generate value for the organization through available information.
In the real estate industry, the value created through IoT-enabled buildings can thus realize a more efficient value-creating pre-organization and its tenants.
4.5X
further into the future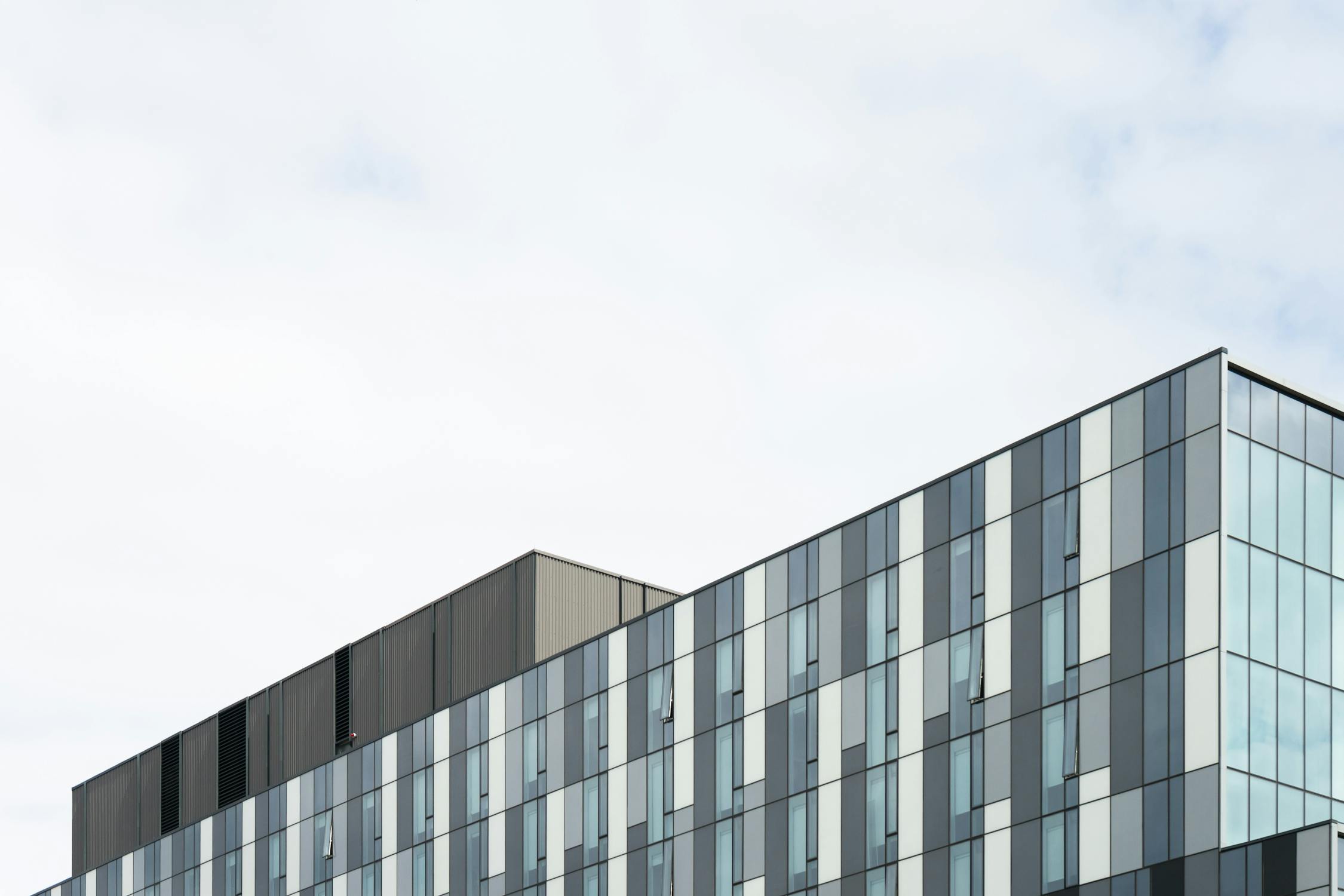 The value creation cycle
Value-creating information goes through several steps in a cycle, which is activated by different types of technologies. Each document is measured and monitored by smart sensors with tailor-made features. In this way, information is created which is then sent on to a network in order to be able to communicate the information to the outside world. In the next step, all data is aggregated, then analyzed from outside machine learning. The analysis in question is based on different analytical approaches, which provide predictive insights into the status and performance of the redevelopment in order to be able to anticipate possible disruptions.
As IoT applications create valuable insights for pre-property developers, smarter and more energy-efficient properties are enabled. Below, the benefits of the IoT indoor real estate industry will be discussed.
2.5x
Quality of life
IoT sensors improve the quality of life in buildings by monitoring and controlling environment-specific data such as ventilation and temperature levels, as well as air quality. In this way, necessary adjustments can be made by the property owner or tenant for a healthier environment.
1.3x
Energy-efficient
IoT sensors in buildings contribute to reduced energy consumption in areas such as water, electricity and heat. It enables with energy-efficient households and properties where, for example, lighting is switched off and switched on automatically, the thermostat in the property and the water heater are checked. Smart solutions are convenient, energy-saving and time-saving for the tenant and landlord.
3.5x
Predicative Maintenance
IoT sensors combined with analytical tools give rise to predictive insights, which provides the opportunity to act before the problem arises. Likewise, IoT monitors associated infrastructures and the system will be sold to warn if any contradictions arise, which means that the error can be resolved in time.
4.5x
Innovative
Implementation of IoT lays the foundation for value creation through differentiation in commercial properties as it creates innovative solutions and insights for better decision-making. As a property developer, you can use IoT to provide more services and meet the needs of consumers that were previously overlooked. In this way, the commercial customer experience is improved and creative competitive advantages.
Further benefits
· Improved security
IoT sensors allow property owners to lock and alarm doors without having to be on site, increasing the security of the building and offering a more flexible and efficient way of working.
· New sources of income
All data collected and analysed presents valuable insights for tenants and stakeholders. The data collected can be resold to city planners or advertisers to improve their decisions, creating new sources of revenue.
· Frees up time
Routine and time-consuming tasks are automated, freeing up time for more important tasks, such as creating well-being and better service in those areas where humans cannot be replaced by smart technology.
· Predicting tenant behaviour
IoT sensors allow property owners to predict tenant behaviour and act before friction occurs.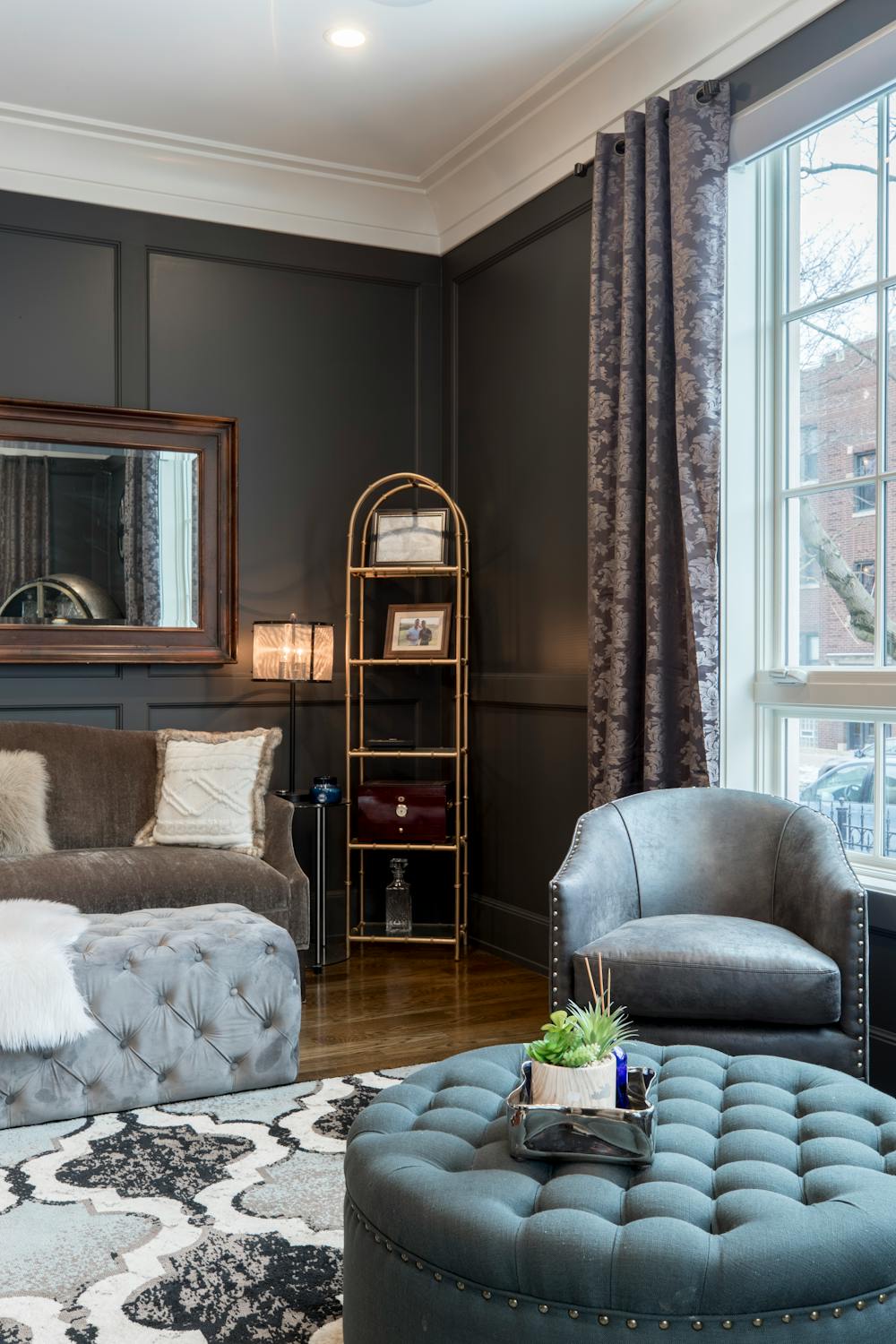 Sensors and more sensors.
Nortb offers IoT sensors combined with a cloud service where data from the property provides insight and decision support. This enables the creation of added value for the company and its consumers while implementing optimal and sustainable interventions.
Sold sensors are installed by our electricians partners and nortb certifies the installation and syncing with a cloud service that can be adapted to the customer's needs. Each sensor communicates using Bluetooth5.0 /Wifi or Ethernet.
By collecting and analysing this type of data in real time, it is possible to provide decision support for the property and its tenants, as well as information on compliance with environmental and housing laws. In this way, the property owner can anticipate and act in advance if major damage or problems occur.
IoT thus enables cost- and resource-efficient solutions for all actors involved.
Related.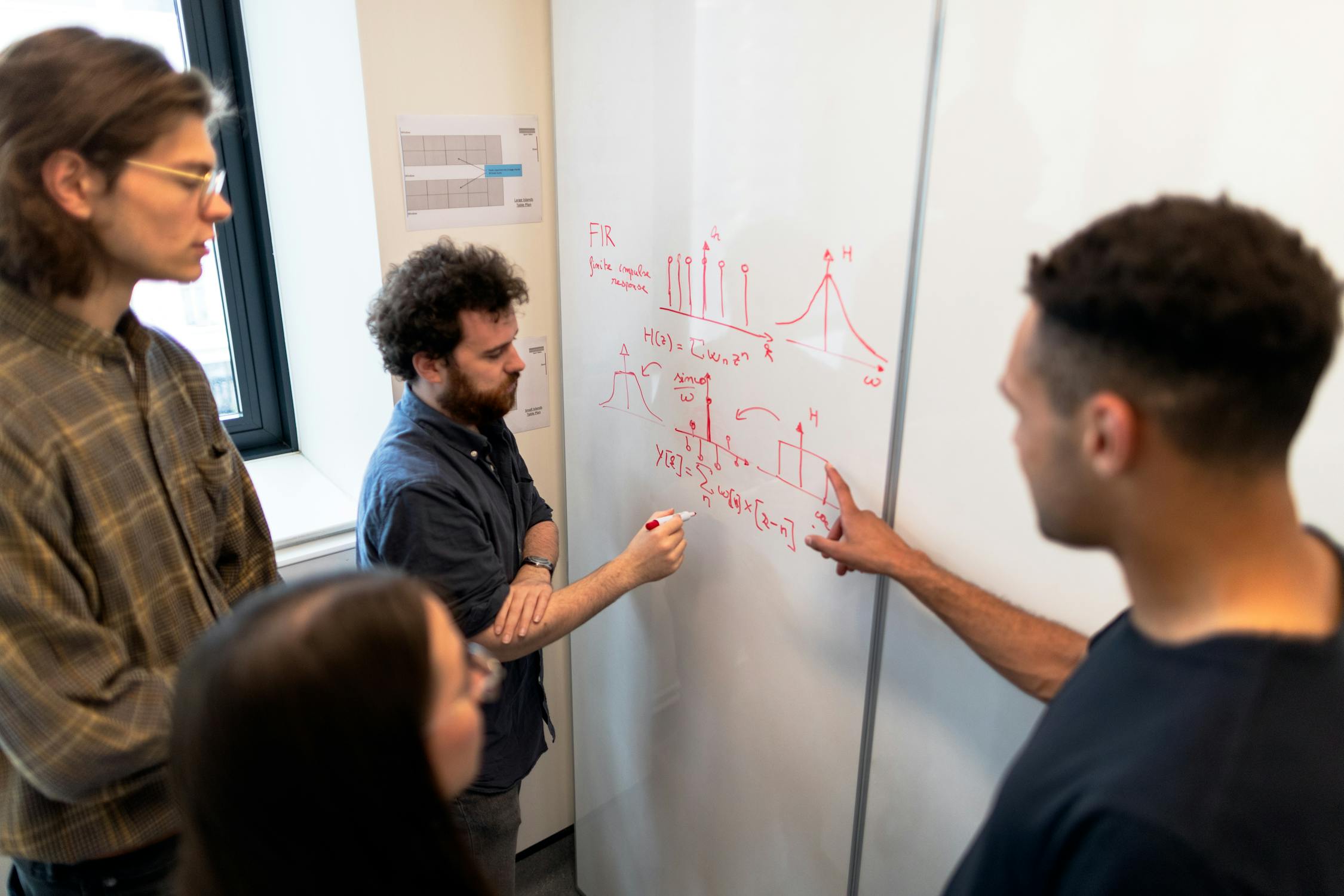 Datascience and industry
Read more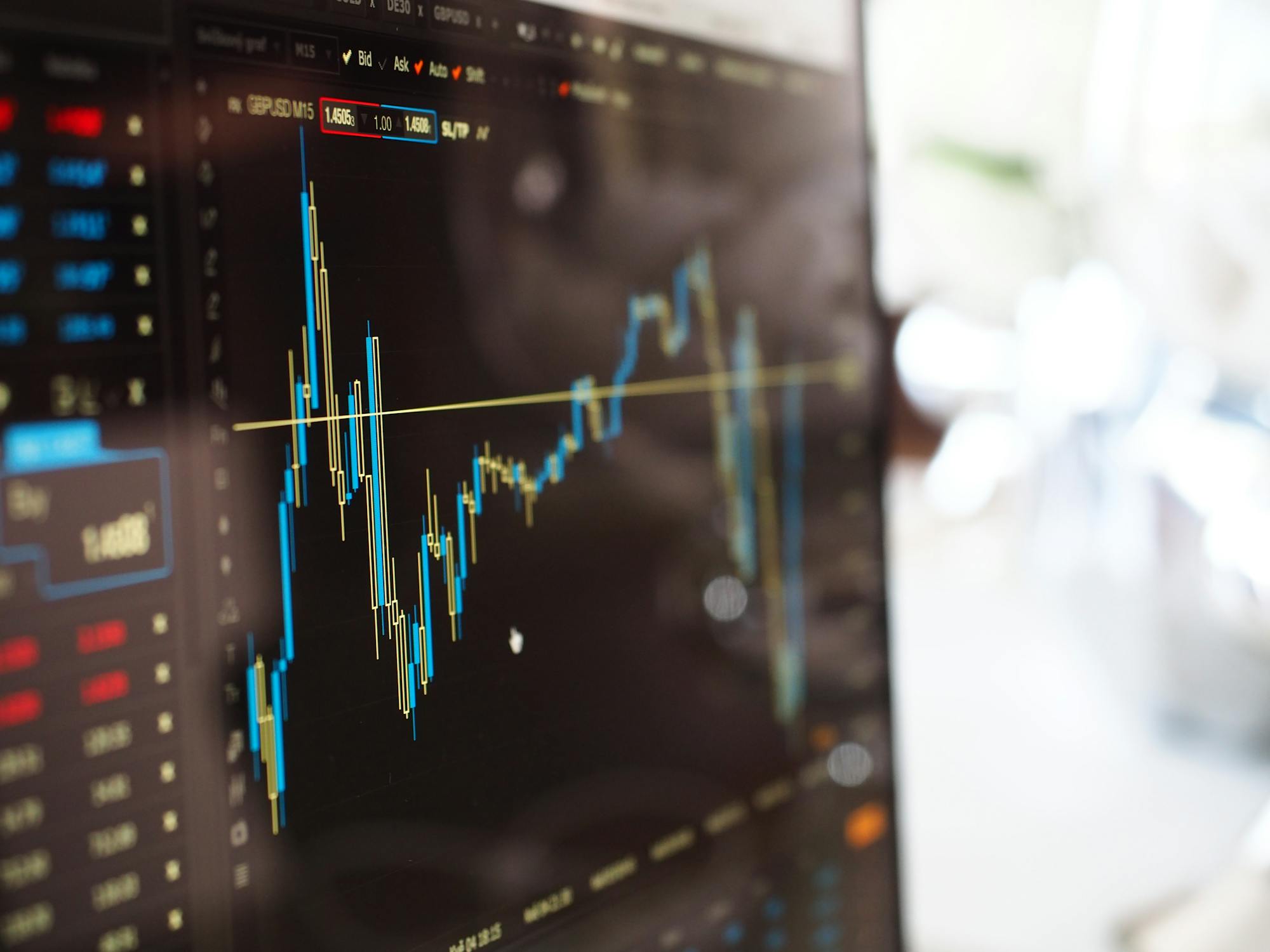 Clusting and optimisation
Read more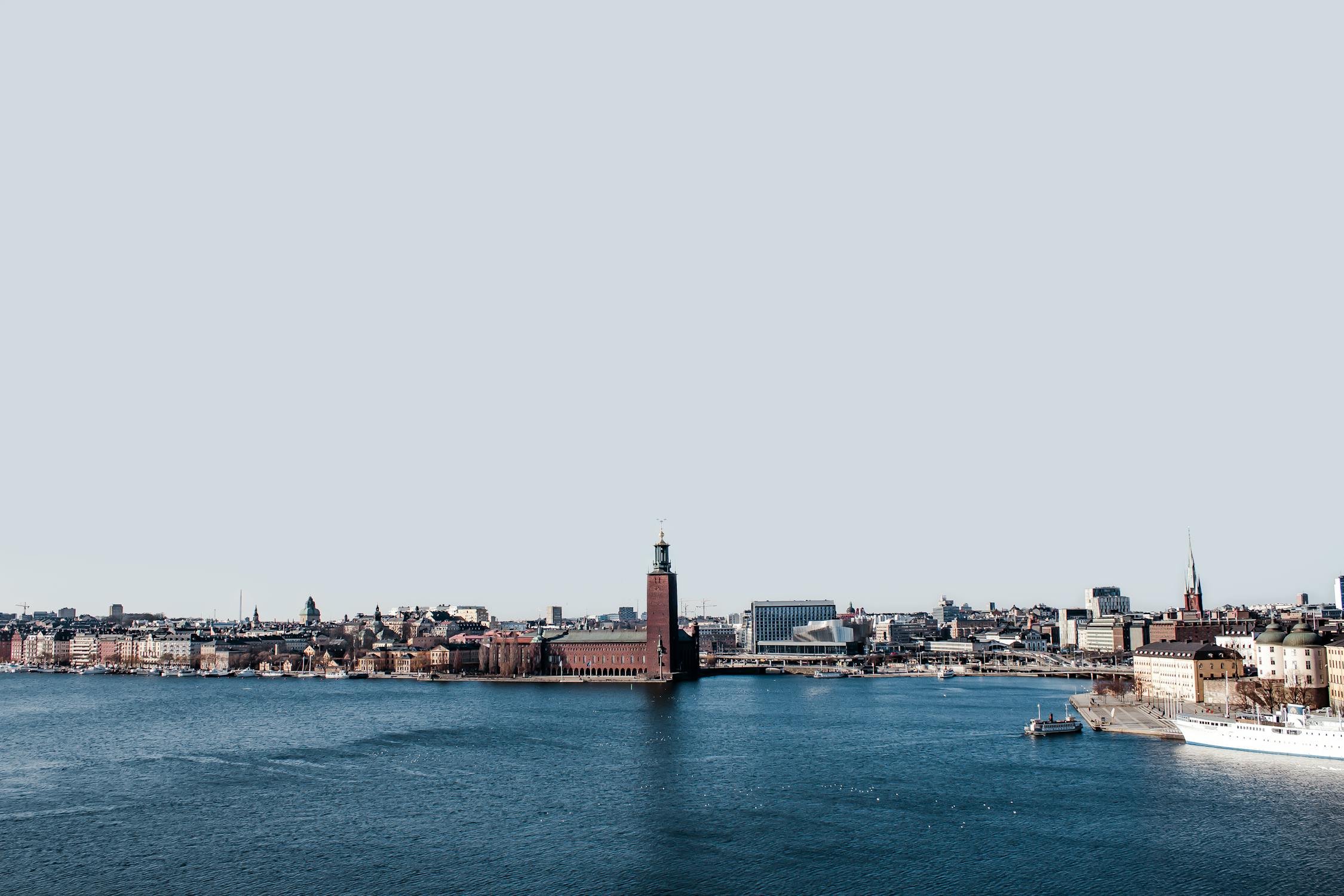 Quiz
Read more
nortb Inc.
2021 © All Rights Reserved