Company
Mission
Cases
Discover
nortb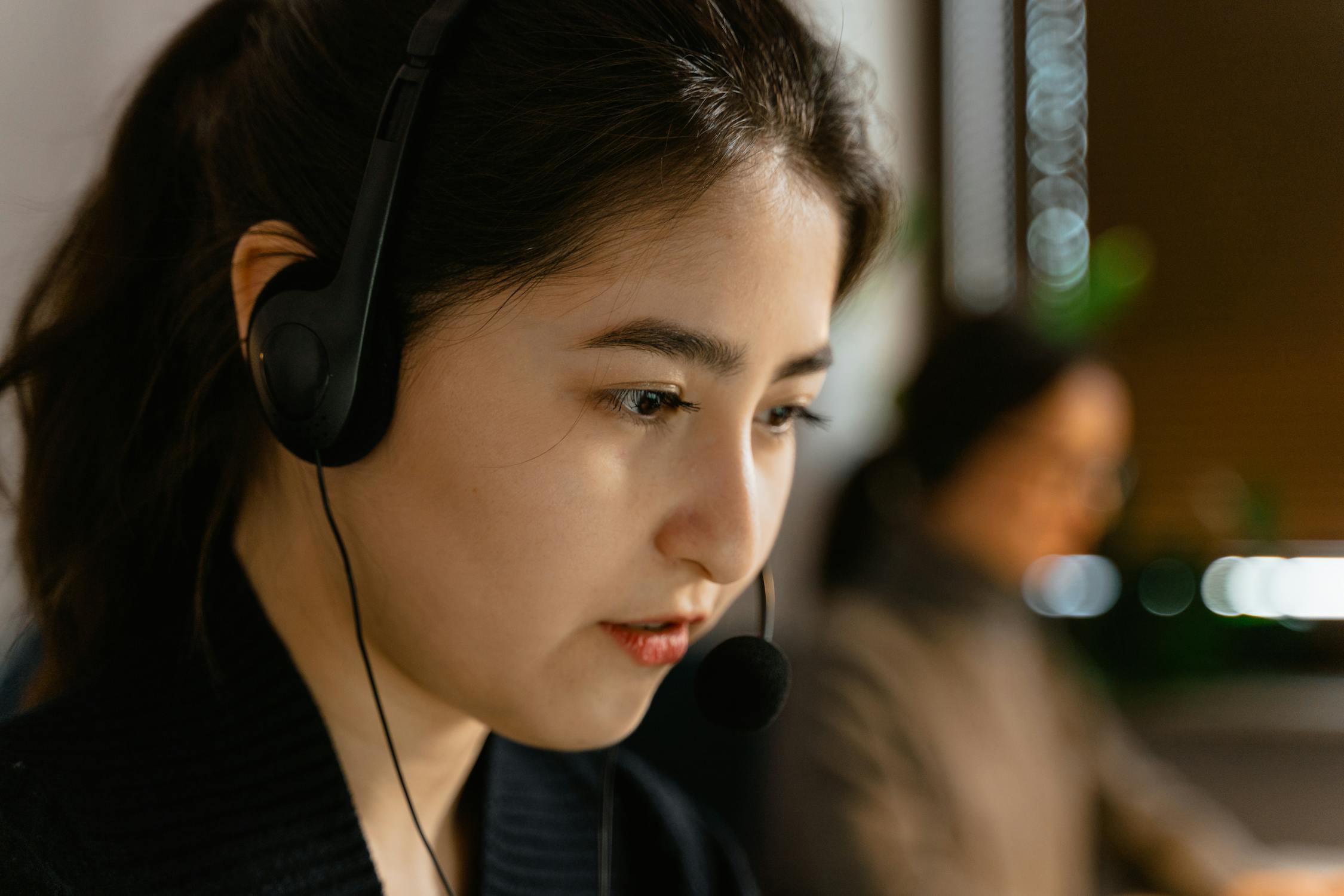 Operating data
Serving an ultimate experience
Digitalisation of businesses
 Digitalization is after all a primary force of innovation. It is a sociotechnical phenomenon describing the creation and change in markets, businesses, and all aspects of life. The pandemic has surely challenged industries to embrace and incorporate more technical solutions to meet the market's demand. 
It is quite clear that firms are under a tremendous amount of pressure, where they need to meet more complex demands from external and internal forces. New emerging technology has changed customers' expectations and consequently influenced the way most firms are conducting business by forcing them to become more agile and responsive towards the market's demands. This causes new opportunities and challenges to arise. 
Generally, it is possible to divide firms into two camps – the traditional and the non-traditional business. These have two completely different approaches regarding finding solutions for consumer problems. Essentially, non-traditional firms embrace human- and technological capabilities to combine two types of resources, while the more traditional firm solely relies on human resource management. However, firms need to adapt and embrace technical solutions to stay competitive. An outdated approach will simply slow you down and make your business ineffective. Digital technologies, such as machine learning and artificial intelligence - helps managers become more responsive and resilient towards external and internal threats while enabling new opportunities. In other words, it calls for the implementation of IT strategies. 
Importance of performance
 Market leaders often fail to predict future demands and invest in beneficial technology. That is usually due to lacking leadership skills and failure to think long-term, due to heavy pressure to perform strong financial results. Essentially, the revenue and cost structure of a firm influences the evaluation of disruptive technology.
Traditionally, technology has been measured in terms of cost, compliance, and control among other things. Nowadays, organizations should look at it a bit differently. Technology can help you answer more complex needs such as agility, transparency, and fluency. It is simply a source of value not only for the organization itself but for all stakeholders involved. 
Implementing IT solutions provides leaders and enterprises with the upper hand as it leads towards a more sustainable path as it involves all parts of the organisation. It is a business solution and strategy that helps organizations to recognize and analyze data patterns with the help of artificial intelligence to improve and target the best possible outcomes while improving the overall customer experience and the organization's resilience through greater connectivity and information flows. 
Abusing Data analysis
Most companies already profit from machine learning and analytics to gain important insights about performance, customers, and decision processes. However, as with everything, there is always a dark side to it. Therefore, it is of utmost importance to lobby for a positive big data culture within the organization which acknowledges the disadvantages of data analytics to be able to combat biases and errors. 
 Data analytics may be abused intentionally or unintentionally. For instance, data visualization is a great way to simplify a complex set of data and convey a more digestible message. However, it may also lead to speculative conclusions and biases. Thus, there are always two sides to every story.
 Additionally, the misuse of information and information systems might lead to data being compromised. Usually, this is due to employees not having enough knowledge regarding good data handling practices, collection errors due to faulty algorithms, and inaccurate filing of data. 
Automatisation and strategising
 Industries are finally taking notice of the benefits technology can bring if implemented correctly. It is becoming increasingly more important to leverage data as the amount is increasing. By implementing a combination of techniques such as machine learning, statistics, data analysis, and scientific methods – the organization will be able to perform advanced data analytics while manipulating, cleansing, and aggregating data to uncover patterns to help make better decisions. 
 Through automated solutions firms will be able to meet sales-, profit- and customer demands, while improving the connectivity, sales, and the overall customer experience. And at the same time cut down costs.   
 The healthcare industry is a great example of an industry that has started to discover the benefits of incorporating digital solutions to create more value for the organization and its patients. Hospitals have actively begun to digitize and embrace solid IT strategies to automate menial tasks, uncover preventive strategies while further individualizing patient care, and assist in decision making. That is possible through data warehousing, big data analytics, and cloud computing. 
Finance and accounting optimisation
 There are great opportunities to leverage by optimizing elements within finance and accounting with the help of technological solutions. By shifting towards more automated processes within finance and accounting the organization will become more flexible and productive. Manual processes are one of the biggest bottlenecks and are prone to errors. Therefore, companies need to shift from their traditional approach and embrace automation to keep up with real-time processing and deep analysis. That will leave more time to improve the overall performance and productivity while unlocking strategic service opportunities. 
Implementing modelling and forecasting within a financial institution, not only improves the overall infrastructure, as it solves the biggest conception within the finance industry. To reduce corporation liabilities, a solid model based on forecasting of possible outcomes regarding a specific aim, can automate not only trading positions, as way more advanced scenarios such as news scrapping and information flow.
Setting up automated alerts/messages to traders and investors within the same broker firm, allows a better and quicker centralization of resources in order to push towards the common meta targets of a specific investment fund / capital venture.
 Value proposition
 Nortb helps organizations set up infrastructures and networks while automating tasks and solutions. We offer an array of technical solutions for your organization to align people, technology, and business processes. By implementing proficient IT strategies - your company will be able to create and co-create value while reducing unnecessary costs and inefficiencies. Nortb provides technical capabilities that will help your organization gain the upper hand. 
Application
 Real cases have been settled by us around Sweden and Denmark. From centralisation of PBX calls, and setting proper queue systems, allowed our partners to have solid infrastructures that produce efficiently results.
Our project implementations have a time length of 3 to 6 months, having obligatory 3 months of support until the migration is complete. Once the migration is complete, expertise will keep providing advice and helping defining newer targets for the corporation.
Opportunity and Success
Your business can as well have a solid infrastructure. We focus though mostly in Healthcare, Property development, Manufacturing, Energy Market and finance sector
Curious if your company fit us? click here
Related.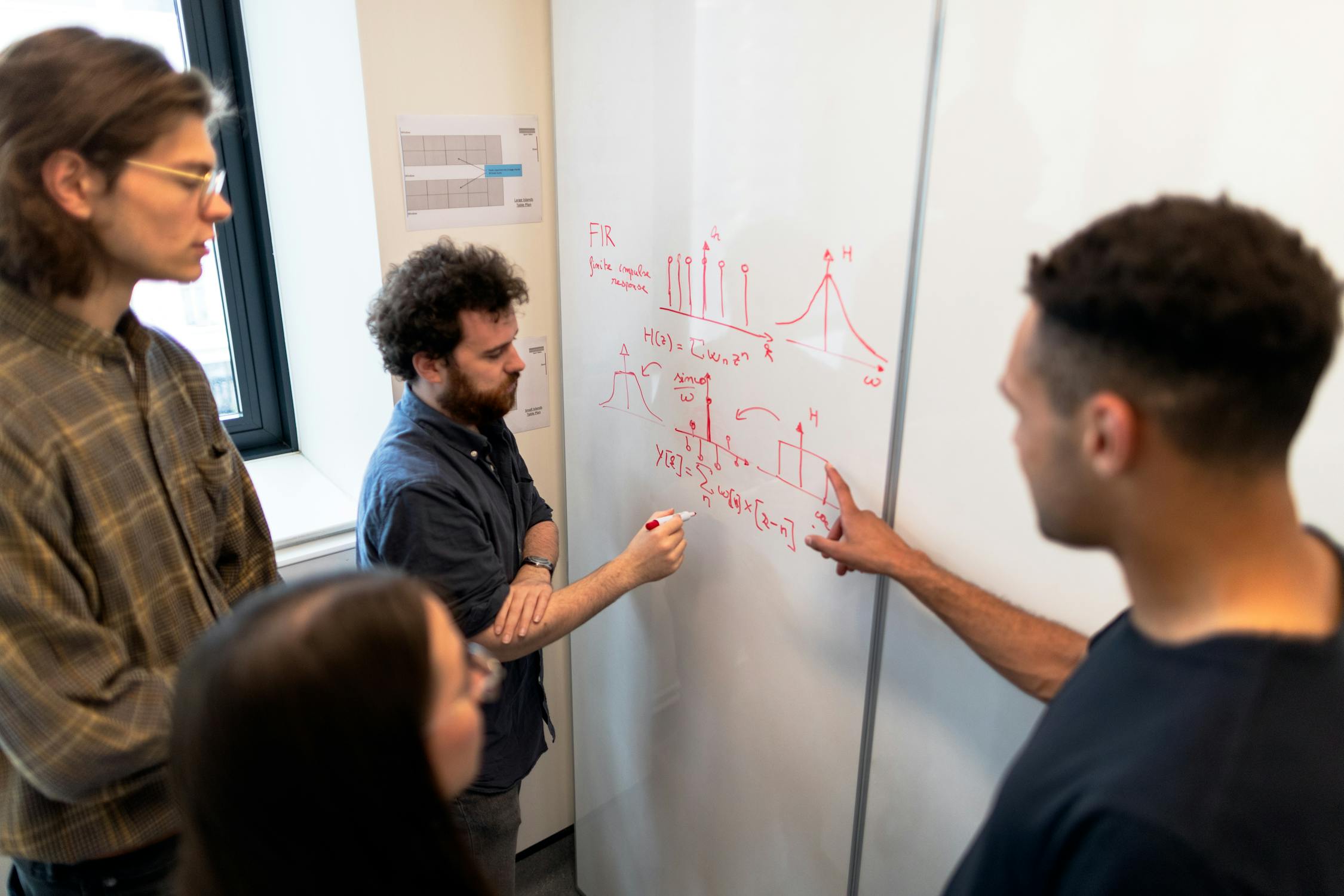 Datascience and industry
Read more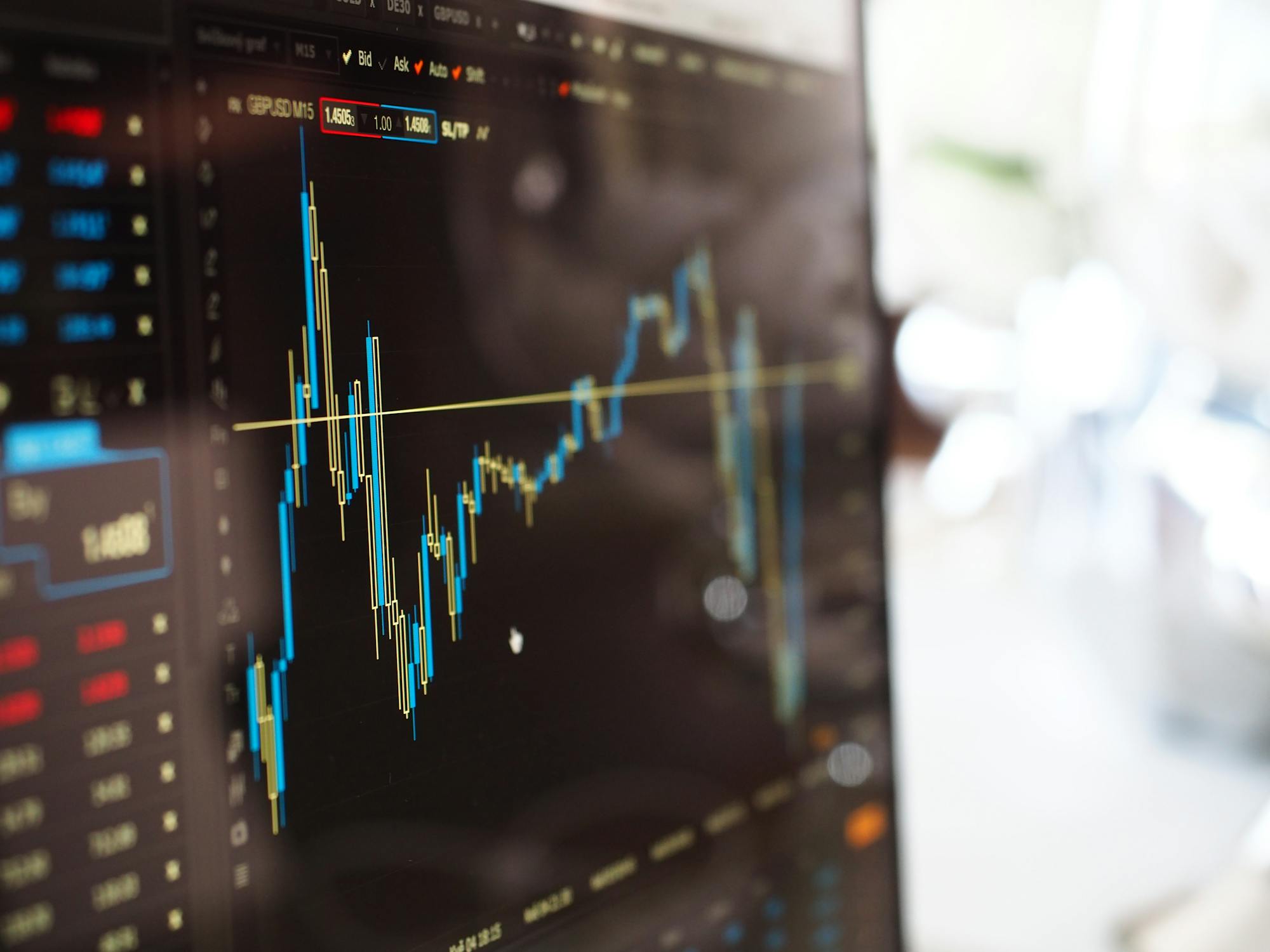 Clusting and optimisation
Read more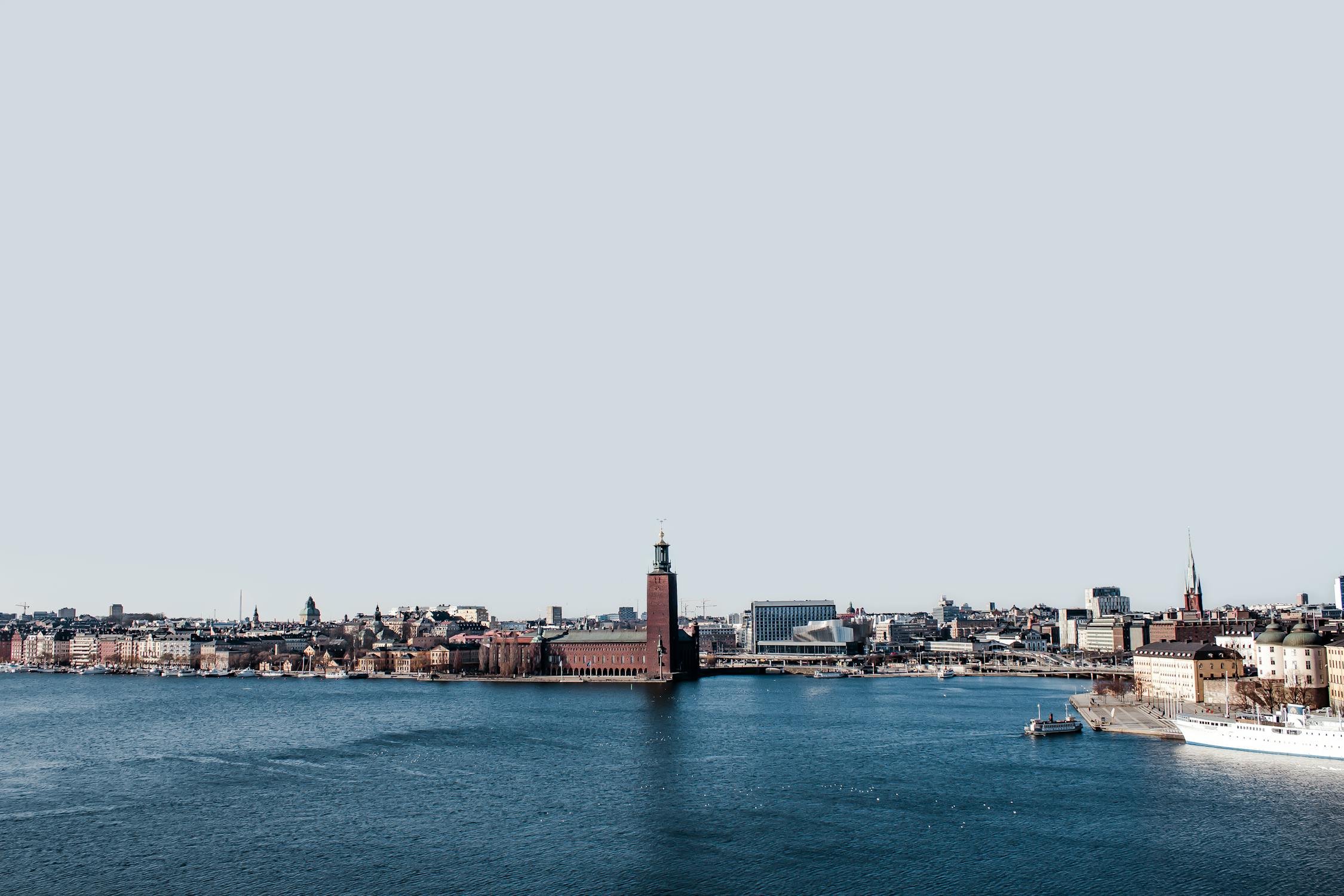 Quiz
Read more
nortb Inc.
2021 © All Rights Reserved