Company
Mission
Cases
Discover
nortb
The cloud
reimagined.
Get started
Introduction
Based on a breakthrough technology called High-Dimensional Modelling Intelligence, nortb supercharges your current technology and reimagines planning, optimising and operating your business, infrastructure and network.
That's why many organizations are reimagining their businesses by migrating systems and applications to the cloud. Some want to automate processes, scale capacity and create new growth opportunities. Others are migrating simply for cost savings and greater efficiency.
What is cloud computing?
Cloud computing is a general term for anything that involves delivering hosted services over the internet. These services are hosted usually within a hosted server, and can be divided into three main categories: infrastructure as a service (IaaS), platform as a service (PaaS) and software as a service (SaaS).
There are different service cloud providers (mostly called hyperscallers like Amazon (AWS), Microsoft Azure and Google Cloud Platform) who sell services to anyone on the internet. A private cloud is a own customized set of servers and networks or a data center that supplies hosted services to a limited number of machines, with specific access levels and permissions. Private or public, the goal of cloud computing is to give easy and scalable access to computing resources and IT services.
Cloud infrastructure involves the hardware and software components required for proper implementation of a cloud computing model. Cloud computing can also be thought of as utility computing, or on-demand computing.
Dynamic load
We spent the last two years researching process clustering in MS Azure cloud service. The major aim of this research is to achieve a cluster computing process that facilitates the decoding of hash 256 algorithms using micro hexagonal clusters. Although we are still in the research stage, different testiing and variations from the main study led to different results and implementations.
In one of tests variant allowed us to redesign the management of enterprise infrastructures.
For medium and big enterprises, an IT infrastructure is the main core the all corporation. If an IT infrastructure is flexible, reliable and secure, it can help an enterprise meet its goals and provide a competitive edge in the market.
Alternatively, if an IT infrastructure isn't properly implemented, businesses can face connectivity, productivity and security issues—like system disruptions and breaches. Overall, having a properly implemented infrastructure can be a factor in whether a business is profitable or not.
Our algorithm runs in a hexagonal server clusters and allows to dynamically plan the necessities of each infrastructure according to the daily analysis of the data collected surrounding the infrastructure. Even if the infrastructure is limited to a traditional pentagonal division, our algorithm predicts where the infrastructure might be more susceptible and allocates available resources and computing power into a specific division.
Meet the reimagination of cloud services
Our implementations include a spectrum of capabilities and services from public through edge and everything in between, seamlessly connected by cloud-first networks, and supported by advanced, nortb practices. The array of technologies that makes up the practices varies by ownership and location, from close to the enterprise to completely off-premise. Cloud-first 5G and software-defined networks unify the cloud, allowing access to the cloud from virtually anywhere and ensuring that there are no silos among private, public, hybrid, edge or multi-clouds.
Combining our recent research with clustering cycles makes possible for nortb practices be installed in own clouds or public clouds such as Azure or AWS.
Data Warehouse
Server management
Network routing
Virtualization
Cybersecurity
Setting up an infrastructure, is a service that every consulting firm is offering nowadays. Drivened-value was lost during the last years and new solutions had to be explored.
Controlling an infrastructure is another story though. Having a constant log of predictions to predict which area is more susceptible to failure, required the development of a core.ml based on predicative models and interpolative markov chains.
By having a constant control over 5 divisions of the cloud, core.ml can not only identify threats and failures to the system, but to relocate as well computing power, available server space and ram in order to cover areas that are failing. As that said, nortb model creates uniform cluster machines in the cloud, where for example, a machine responsible to provide a customized firewall between the users that where connected to citrix, can as well provide support to clients who interact with a custom interface.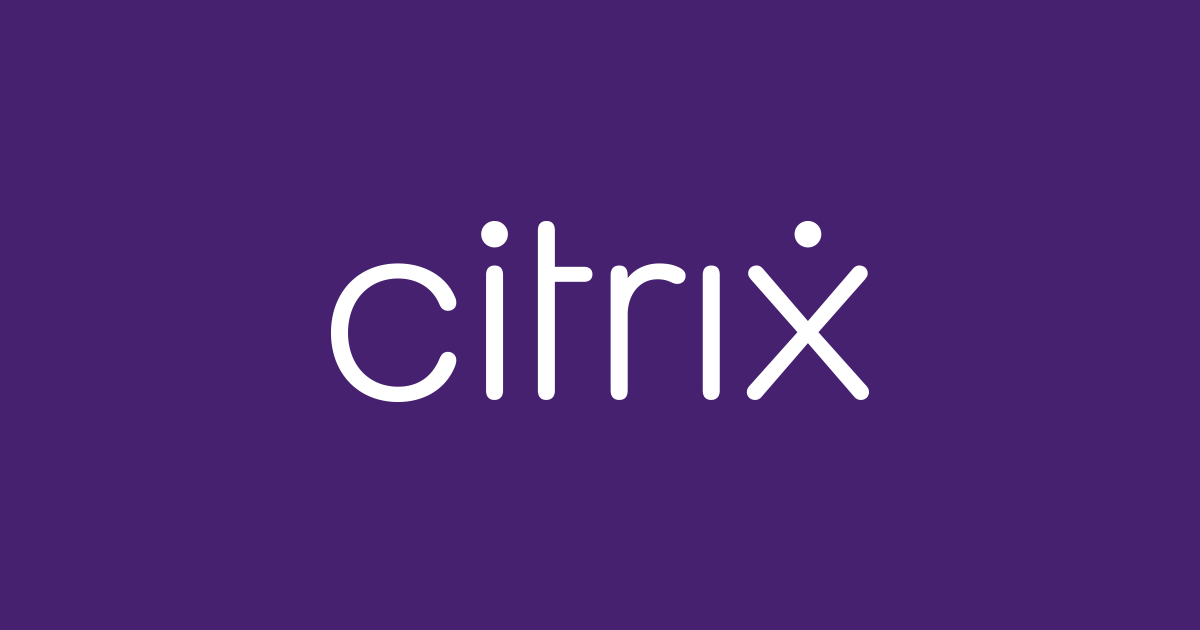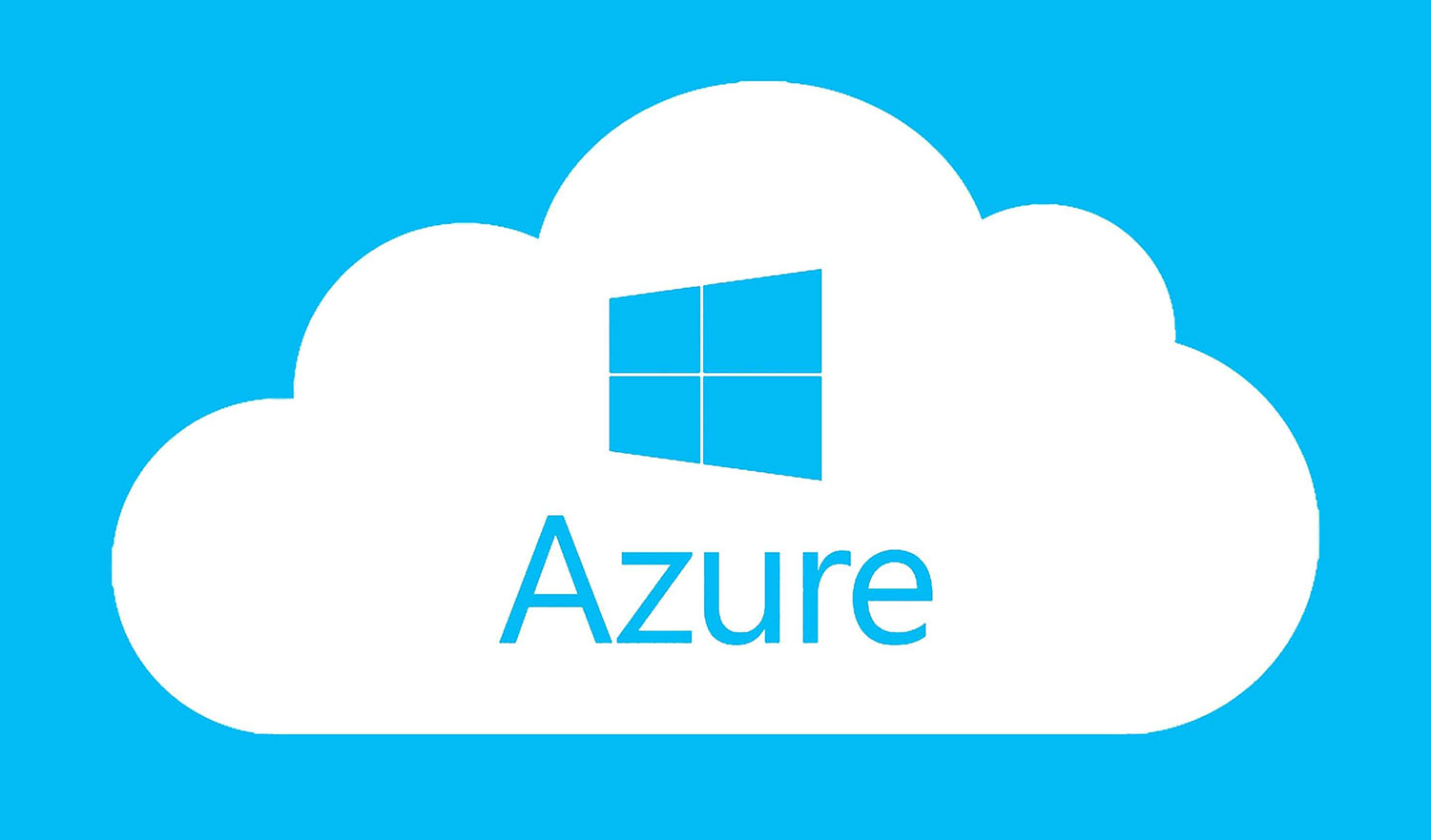 Citrix + Azure + SAP =
+Performance
Leaders today are migrating ttheir traditional systems into the cloud not only to increase the organisation's performance but to make their infrastructure accessible in any point of the planet.
Citrix and SAP have collaborated for nearly 20 years to build solutions that enable new technologies capable of running businesses. In fact, more than 40 percent of SAP customers, including SAP, use Citrix solutions to improve their app environments and accelerate time to value of their SAP investment.
It's important that real-world load testing forms part of any Citrix delivery platform, and the transition to SAP Fiori is no different. The intensity of SAP Fiori apps varies greatly, given the choice that developers have to create their applications.
+ Results
We learned quite a bit through our testing:
Reduced latency between the web browser and SAP service improves user experience. We recommend using Citrix Virtual Apps and Desktops in Citrix Cloud to allow you to quickly integrate additional resource locations wherever you have SAP services to help ensure the best launch times and Fiori app performance.
Don't allow the CPU in your VDAs to max out.This is true in all use cases, but for SAP Fiori we found that it could be easy to let happen, and the difference between 95 percent utilization and 100 percent utilization makes a huge difference with launch times and user experience.
The number of CPUs in the VDA is important. Web browsers are multi-threaded, so having additional CPUs available, especially with multi-user operating systems, helps ensure any spare capacity is leveraged to complete user actions more quickly.
CPU clock speed becomes more relevant once all the CPUs are in use. When the system is under load, faster clock speeds help prevent CPUs from getting maxed for longer periods.
Predicative analysis for detection of system failure
Behind the scenes, a core.ml implemented in a paralel storage cluster, runs and logs all system activity, recording patterns and user logging, as well analysising of how much risk there is for system failure.
In case of this analysis produce a rate bigger than 80%, the ml.core allocates 15% of other infrastructure division and replaces the main sedentary clusters with the replacement clusters, until the main threat is fixed/resolved.
So for example, if one of the website/platform is down, Ml.core can replace 15% of another server to provide as backup server, until the main server is resumed. Same thing happens to the machine virtualisation. Since our implementation of .Net5 is transitional to environments, we always configure an abstraction of an ASP.net inside the main virtual machine. This way, the abstraction can be called in case of failure from the main website, and vice versa the main website machine can provide as well 15% of resources to the virtualisation in order for the data/problem be accessible.
Predicative analysis + cybersecurity =
+ Security
- costs.
Traditionally, security concerns have been the primary obstacle for organizations considering cloud services, particularly public cloud services. In response to demand, however, the security offered by cloud service providers is steadily outstripping on-premises security solutions.
Maintaining cloud security demands different procedures and employee skillsets than in legacy IT environments. Some cloud security best practices include the following:
Shared responsibility for security : Generally, the cloud provider is responsible for securing cloud infrastructure and the customer is responsible for protecting its data within the cloud—but it's also important to clearly define data ownership between private and public third parties.
Data encryption: Data should be encrypted while at rest, in transit, and in use. Customers need to maintain full control over security keys and hardware security module.
User identity and access management: Customer and IT teams need full understanding of and visibility into network, device, application, and data access.
Collaborative management: Proper communication and clear, understandable processes between IT, operations, and security teams will ensure seamless cloud integrations that are secure and sustainable.
Security and compliance monitoring: This begins with understanding all regulatory compliance standards applicable to your industry and setting up active monitoring of all connected systems and cloud-based services to maintain visibility of all data exchanges between public, private, and hybrid cloud environments.
Related.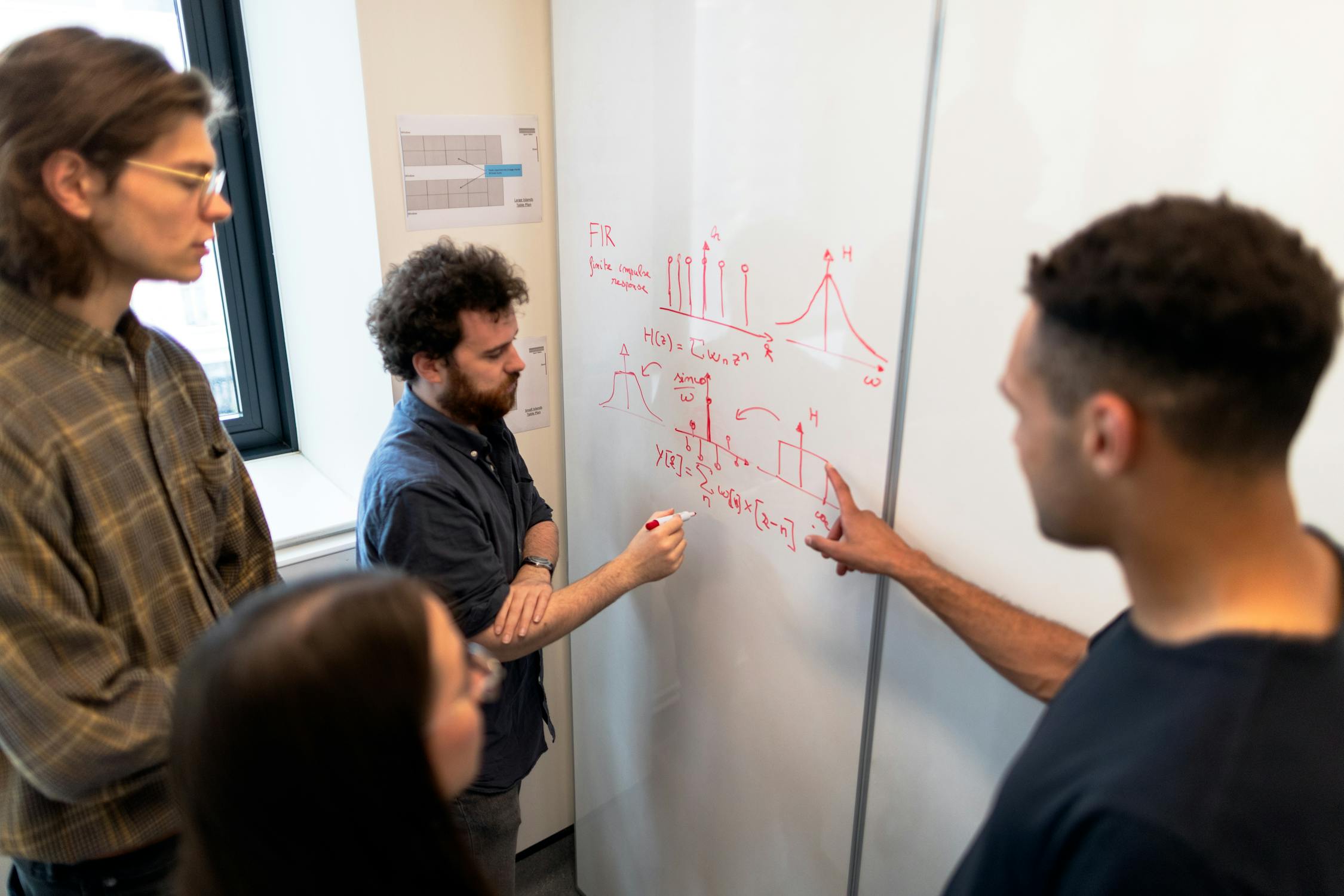 Datascience and industry
Read more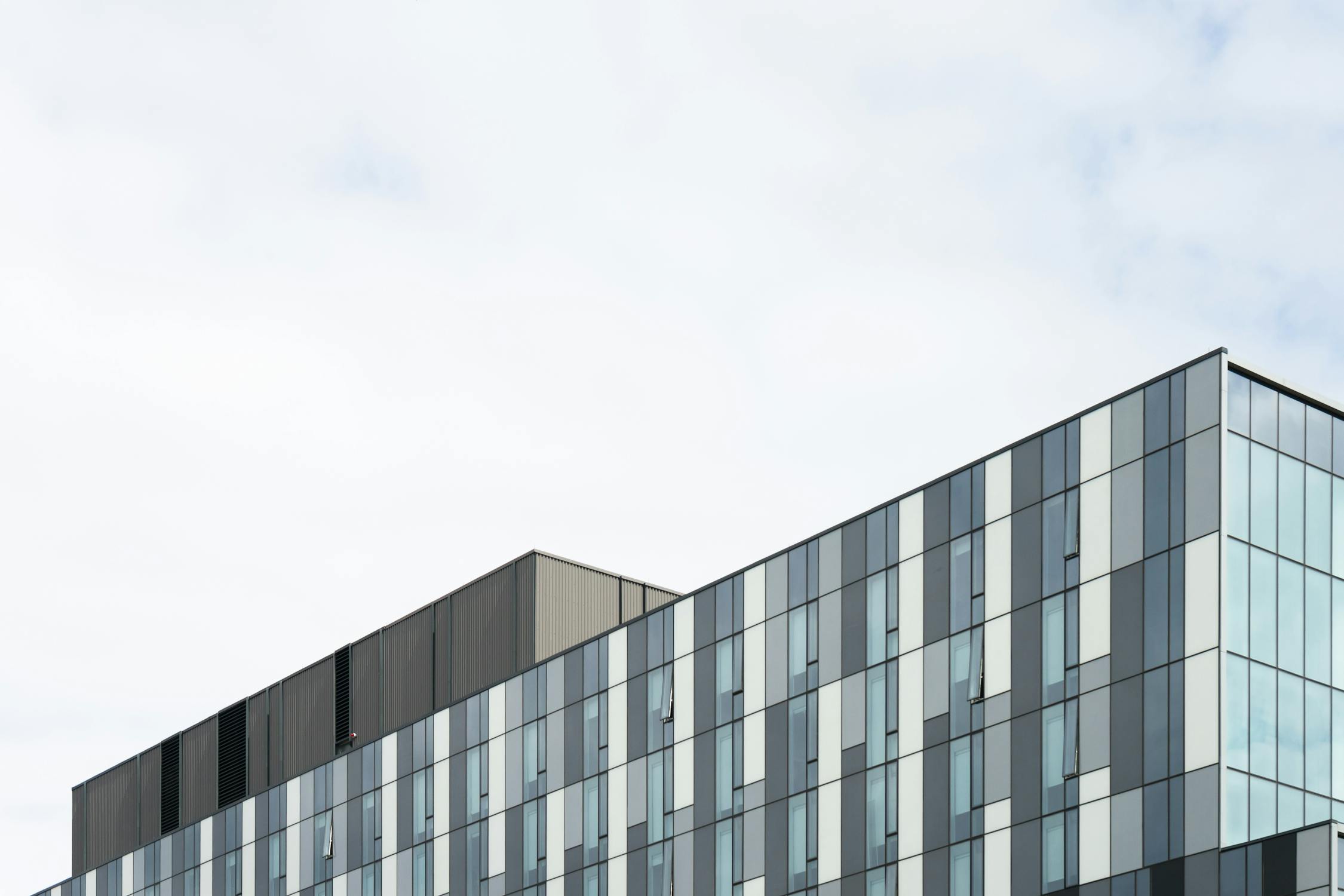 IoT & property development
Read more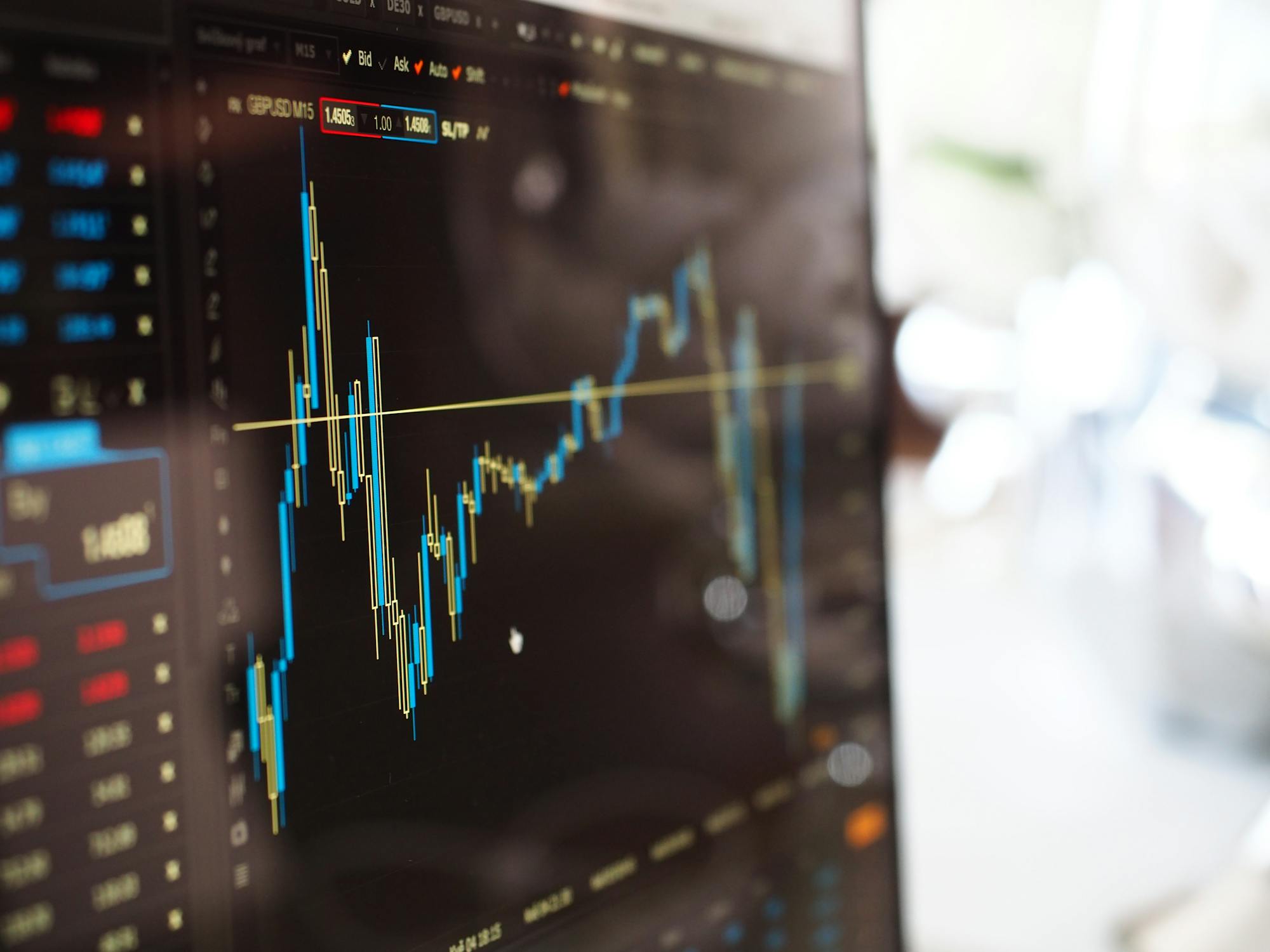 Clusting and optimisation
Read more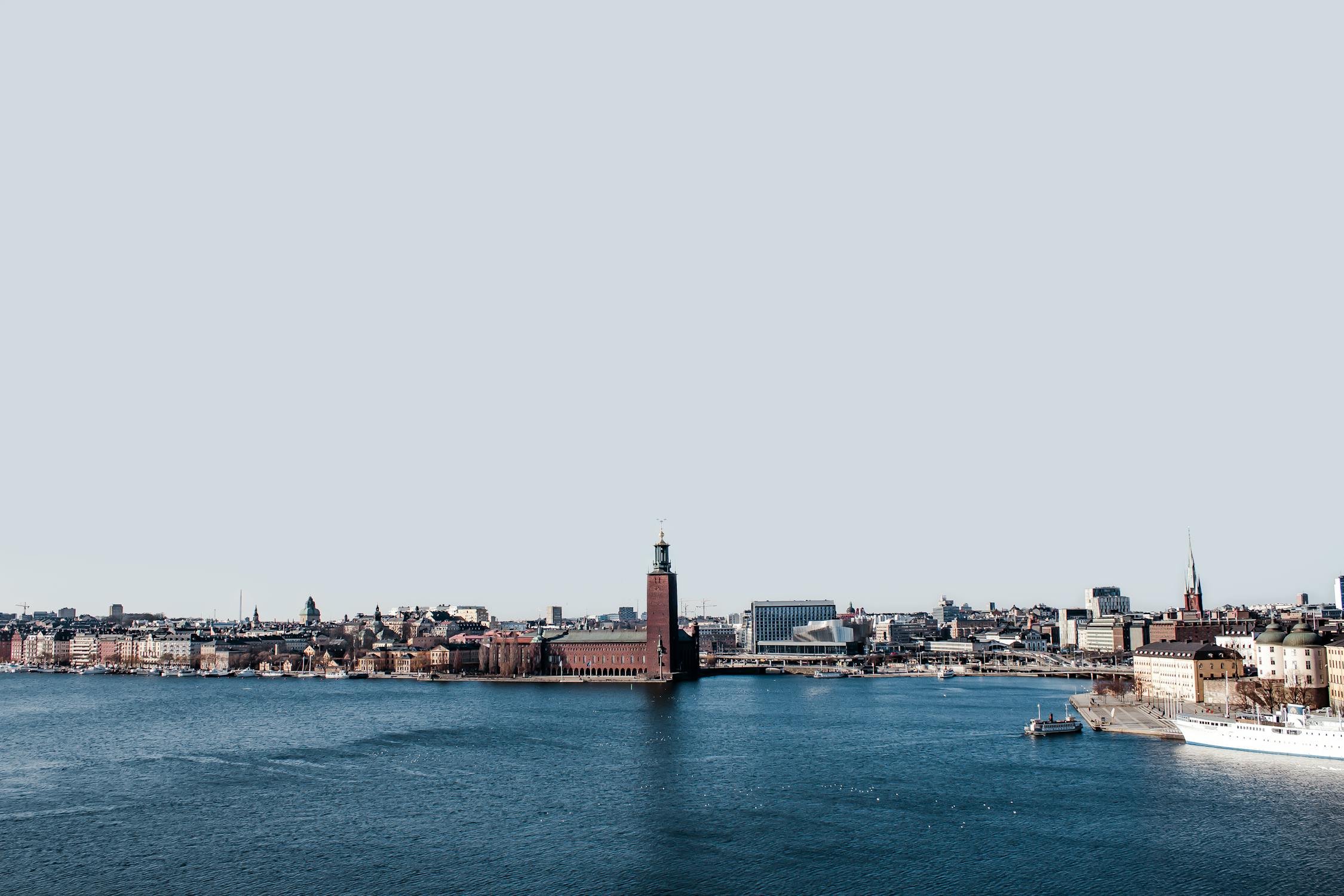 Quiz
Read more
nortb Inc.
2021 © All Rights Reserved