Company
Mission
Cases
Discover
nortb
Some of our work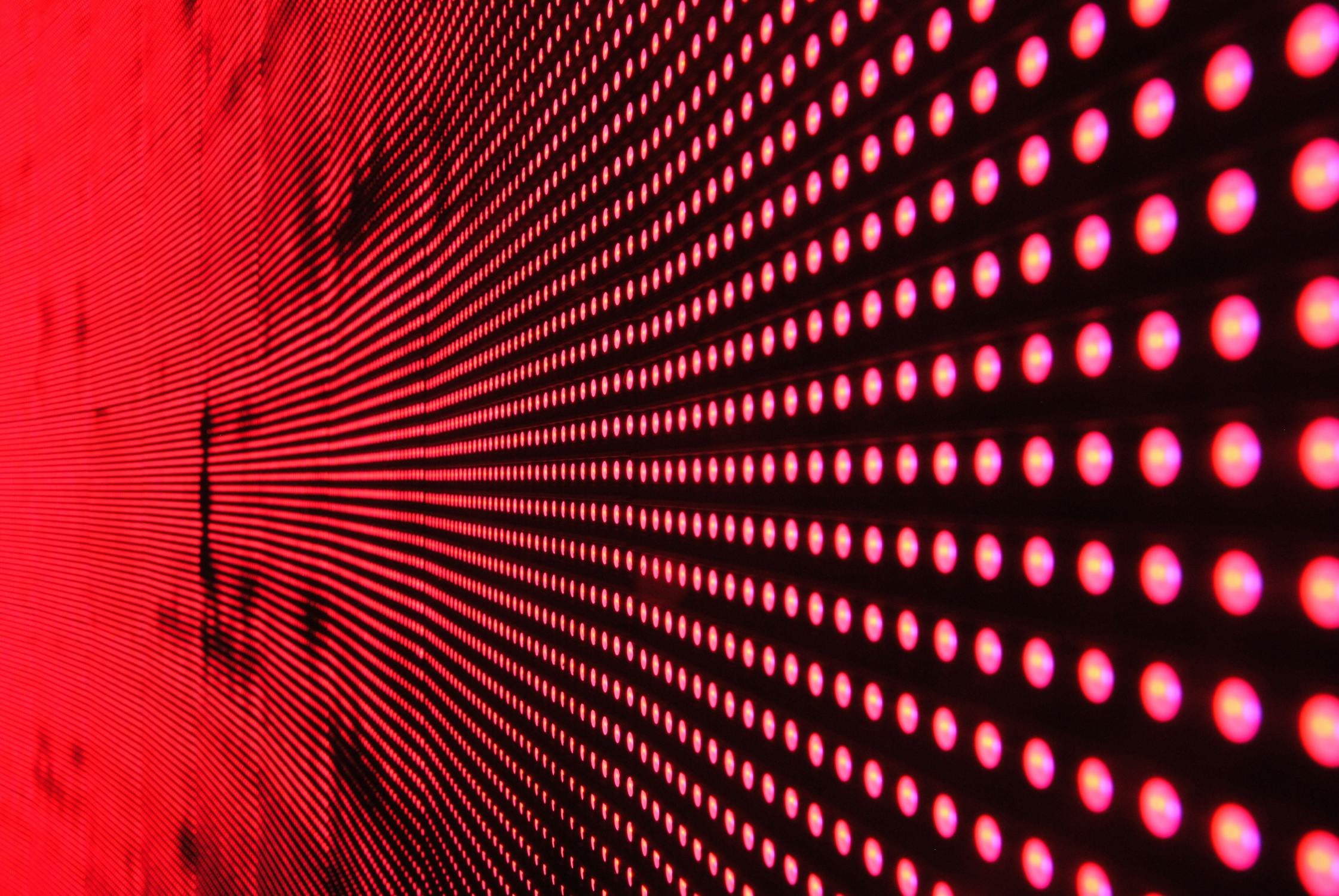 Our statement
It's a question many are asking as the collective call to reimagine how and where we work is strong. Our Nortb Future of Work vision is based on exploring what most people want: a hybrid model, where they sometimes work remotely and sometimes go onsite.
Why is hybrid so appealing? It brings together the best of both worlds. Those who had a hybrid work model during COVID-19 had better mental health, stronger work relationships and were more likely to feel as a result of working for their organizations. They also experienced less burnout than those who worked entirely onsite or entirely remotely.
Our well being affects what we do, and that reflects on our samples of work.
Everything About Data
Read more about our work with data clustering.
Strategy & Operations
Data warehousing
Read More
NProperty
Read More
npay
Read More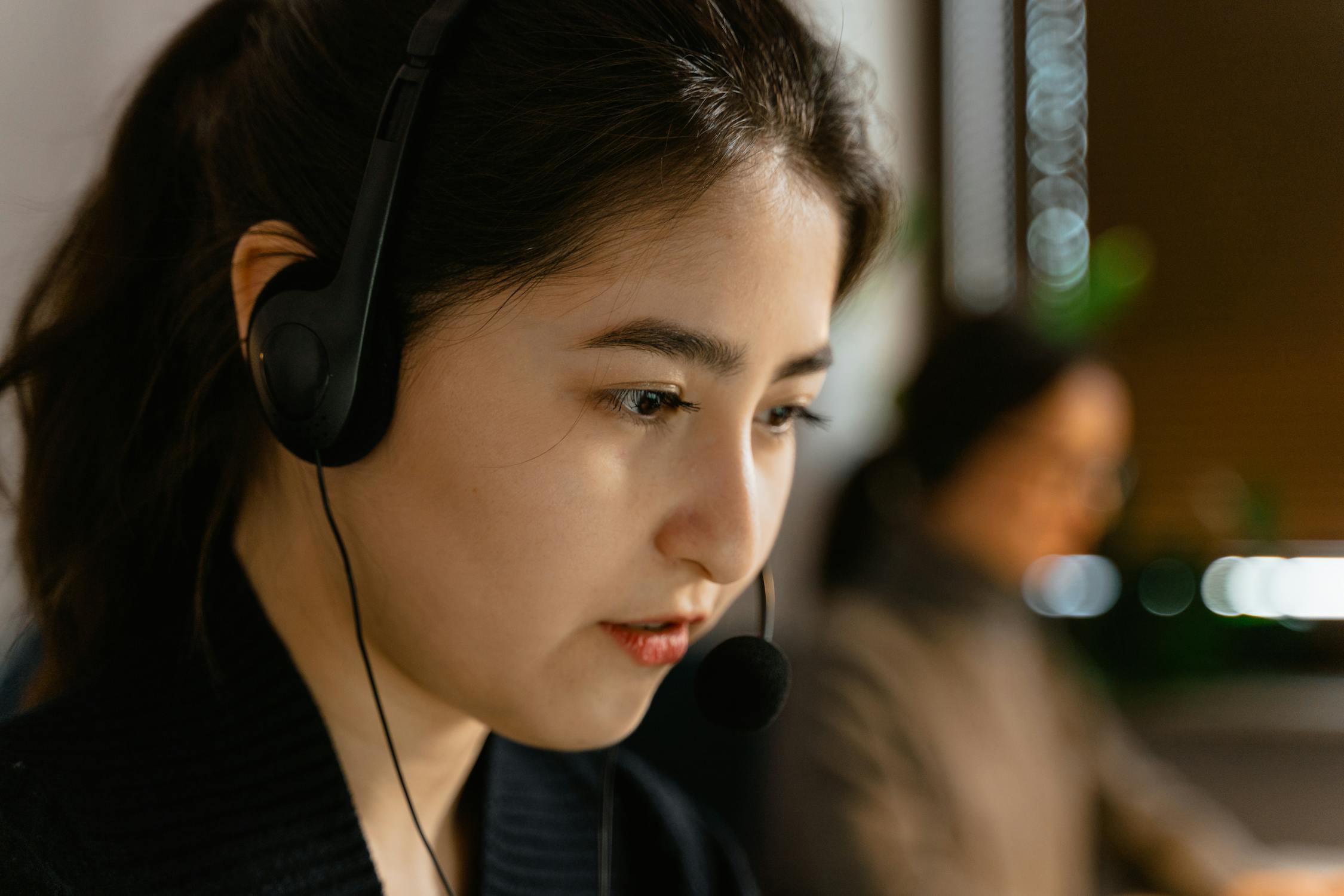 Operating data
Read More
Grow with us!
Let's save time and see if we can help you! Try our quiz!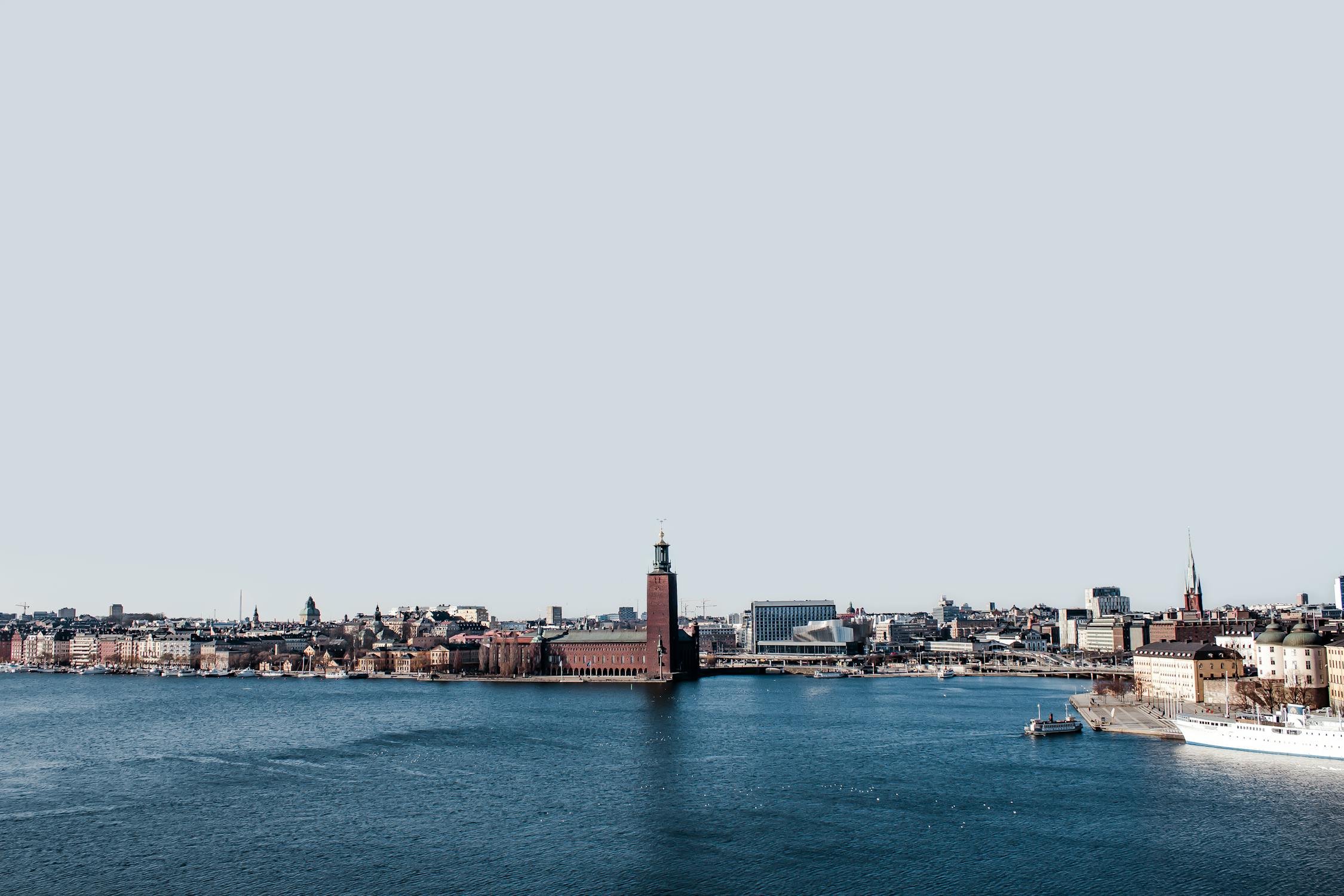 nortb Inc.
2021 © All Rights Reserved